A centralized calendar of events around the world. Briefly described in directory listings, and easily found with geolocation. Helping to promote events, earning referral commissions in the process.
.
.
How this initiative works…
.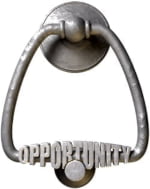 .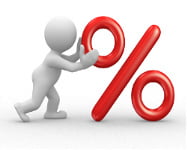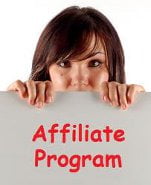 No spam, no hype, no MLM, no crypto, no NFT, no donations, and zero advertising!
Click here to explore the affiliate zone…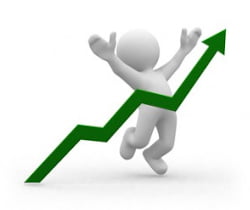 Founder & CEO
.
Click here to see your action list items…
Click here to check your stats and commissions!
.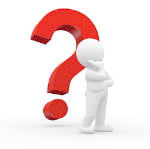 .
.